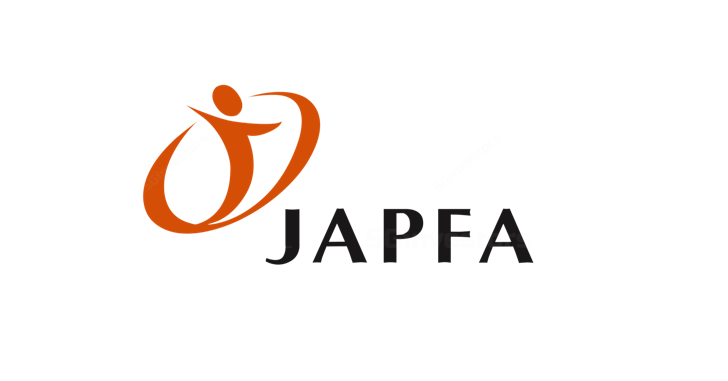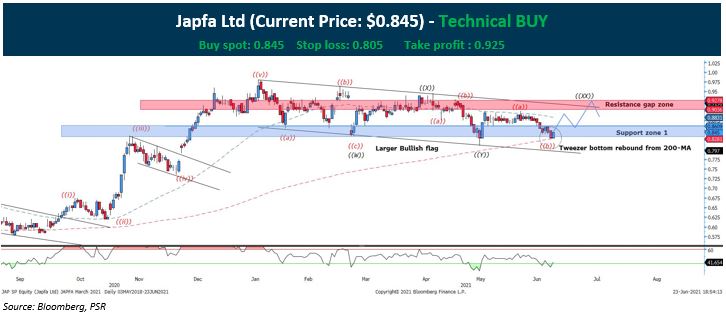 JAPFA LTD (SGX: UD2) has embarked on a long corrective phase after failed attempts to rally higher based on past two reports dated March 31st and 2nd Feb 2021. Based on the wave theory, Japfa is on a triple three corrective wave:
The tweezer bottom has rebounded from support zone one at $0.845-$0.860. Furthermore, it is seen supported by the 200-day MA.
The Relative Strength Index has shown an oversold signal after it dip and crosses back up above the 40 support line.
*Timeline of the trade is 4 weeks from the date issued.
*This trade is to take advantage of the ((XX) wave upside rebound. Resistance zone is likely to be broken but in the light of the event should it break by 6% above, then it is a bullish impulse.